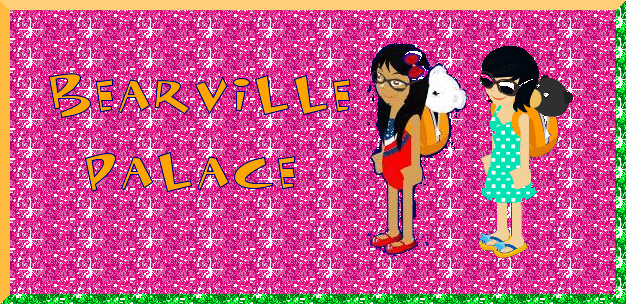 Where Everybear is Welcome

Who is online?

In total there is 1 user online :: 0 Registered, 0 Hidden and 1 Guest

None

Most users ever online was 12 on Wed May 06, 2015 11:07 pm


Menber of the Week

All of the Admins will each pick a new Person to be the Member of the Week. To be the member of the week, you have to always be kind to everyone and respect on another. This weeks Member of the Week is................ mrsedwardcullen!!!!! Congratz!

feeds

Poll

Do you think we'll get more people?

Yeah! This forum is awesome!

57%

[ 4 ]

Not really. I love the forum, but, I don't think we will.

14%

[ 1 ]

Maybe. 50 50 chance!

29%

[ 2 ]

Total Votes : 7

Information

Sorry, but this user does not exist.